Nevada Adoption Attorney Fees
Payment Methods for Family Law Services
Since every surrogacy and adoption case is different, we offer two different payment plans to our family law clients. Our law firm works with you to come up with a payment plan that best suits your specific case and expectations. Below, we describe the two options that we offer for adoption attorney fees: flat fees and hourly fees.
In our consultation, we can discuss surrogacy and adoption costs, as well as the process for how to move forward. When you meet with us, we can find out which plan is best for your family based on the amount of time and resources your case might involve. Please call us at (775) 227-7221 if you have any questions.
Flat Fee: For our non-contested, adoption cases, we determine a flat rate based on how much work your case will require. We can return some of the unused portion of the fees if we do not complete all of the work we agreed to do.
Hourly Fee: We charge hourly rates for cases involving contested matters. The client is also responsible for costs that accrue throughout your representation. These costs might include expert witness fees, travel costs, depositions, copies and court fees. We prepare a memorandum that lists billable costs and terms of the hourly fee agreement.
How Much Does It Cost to Hire a Reno Adoption Lawyer?
We understand that most of our clients worry about the cost of hiring an attorney for their adoption case. For that reason, we are happy to discuss the anticipated fees and costs of your case with you. Make sure you follow all the relevant Nevada adoption laws by consulting with our Reno adoption lawyer. We will guide you through the entire process and explain all relevant costs from our first meeting. Call us now at (775) 227-7221.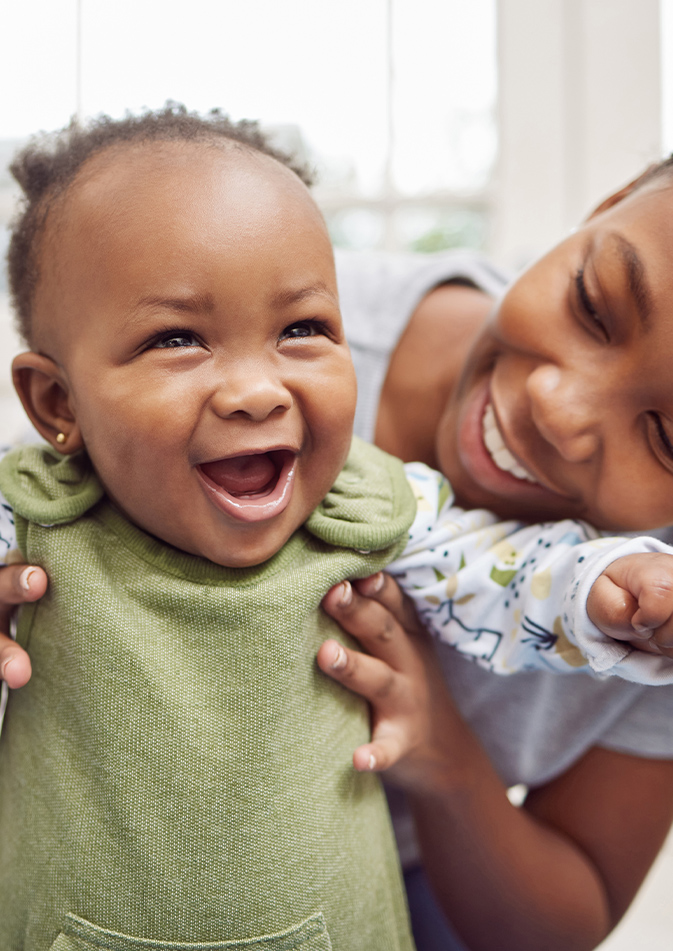 We're Here For You
Each year, we have been involved in over 250 surrogacies and adoptions in Nevada. You can trust us to help your family.
Contact Us For a Free Consultation