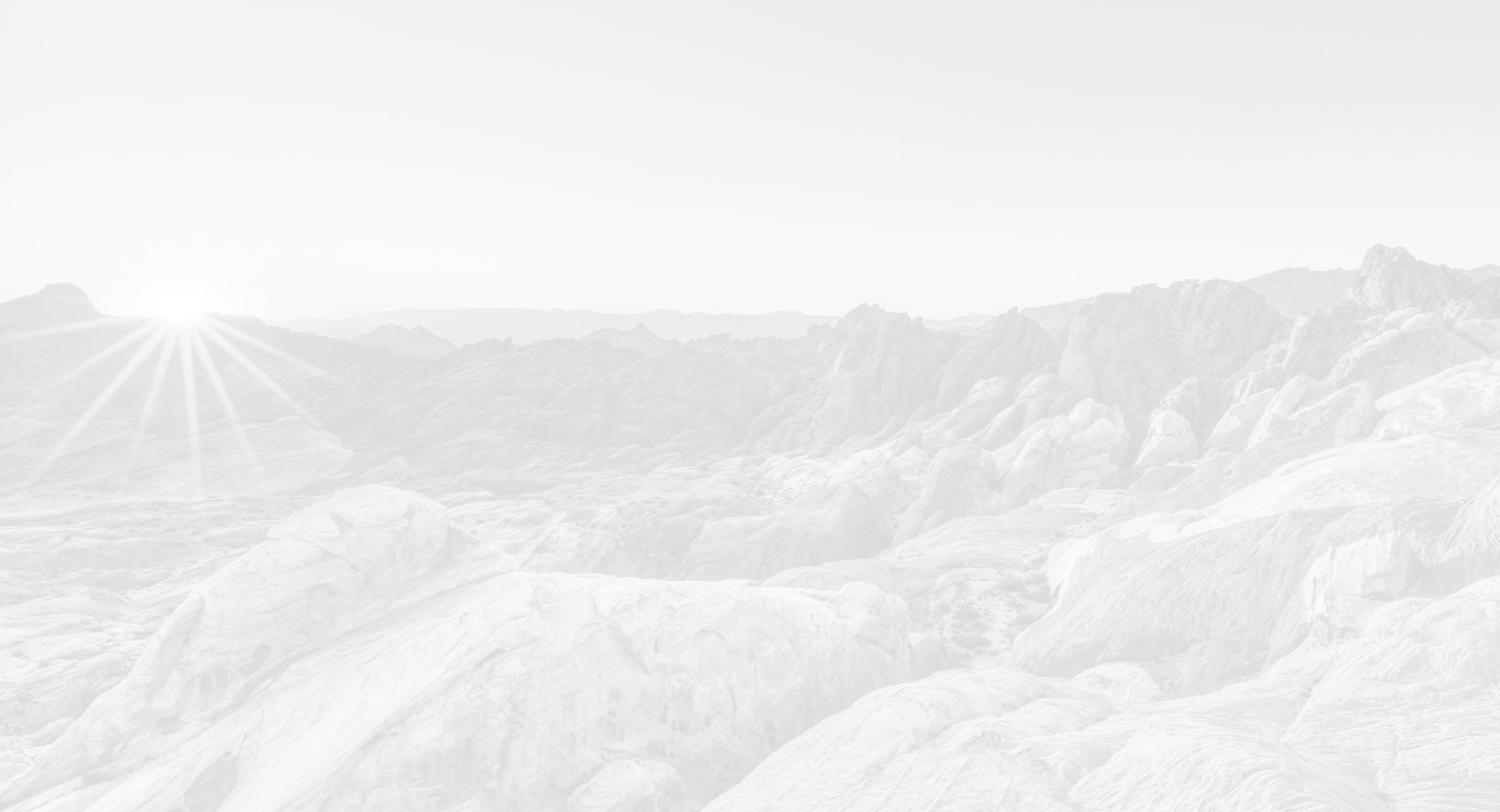 Looking to Adopt or Use a Surrogate in Nevada?
We're Here
to Help
We'll help guide you through the process with a free consultation.
Need a Nevada Surrogacy Attorney?
A family is one of the most precious gifts; surrogacy allows a friend, relative or even a complete stranger to give the gift of a family to another. Surrogacy appeals to many individuals and couples because it allows you to have a child biologically related to you, even if you cannot conceive. Furthermore, Nevada's progressive laws allow virtually any parent or family to take advantage of the surrogacy process.
If you are considering surrogacy or need an attorney for a surrogacy contract, then Eric A. Stovall can help. He can provide attorney advice regarding the following: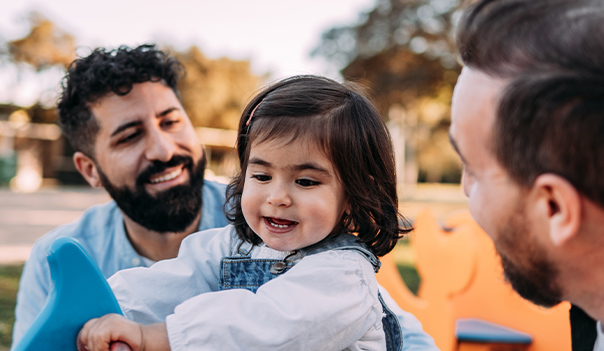 What types of surrogacy do Nevada surrogacy laws permit?
Can I use surrogacy if I am a single parent?
Who can use a surrogate?
What are common surrogacy costs?
How do I make sure a child born using a surrogate is legally mine?
How do I become an egg donor? What about embryo donation or sperm donation?
What information should I include in a surrogacy contract?
Do surrogates have to go through medical or psychological testing?
What happens if a surrogate changes her mind once the baby is born?
Eric Stovall's work in reproductive law includes providing representation for either the gestational carrier or intended parents involved in a surrogacy. He also has the experience necessary to offer legal services to new agencies during business formation.
Why Eric A. Stovall is the Right Choice
Eric A. Stovall has helped thousands of Nevada families grow through surrogacy and adoption.
Past President of the Academy of Adoption and Assisted Reproduction Attorneys (AAAA), the acknowledged experts in both surrogacy and adoption law.

Involved in over 250 surrogacies and adoptions in Nevada each year

Referred Nevada surrogacy and adoption cases by lawyers located across the state and nation.

Widely regarded for his work in these areas of law.
Contact Us Today
If you are considering adoption of a child or using a surrogate, reach out to our office to find out how to get started.
"Eric & his staff were very helpful & it made the adoption go through so easily. He is great & I would recommend him to anyone!"
Let Our Adoption & Surrogacy Lawyer Help Your Family Grow
Those who turn to surrogacy or adoption as a means of having a child all have a common end goal: they want their family to grow and need help to make that happen. Over two decades ago, Reno attorney Eric A. Stovall saw an overwhelming demand for a knowledgeable adoption and surrogacy lawyer in Nevada. He then decided that he could fill this void within the legal community.
Since that time, attorney Eric Stovall has assisted with over 2,000 successful surrogacies and adoptions for his clients. During that time, Nevada surrogacy laws evolved, making the state one the most progressive in the country, providing protection to surrogates and intended parents. Medical technology also evolved, allowing for more certainty in a surrogate pregnancy. As a result of these legal and scientific advances, more parents are looking to surrogacy in Nevada as a means to expand their families. Eric Stovall's experience make him remarkably qualified to provide strong legal support to those families during the process of surrogacy or adoption.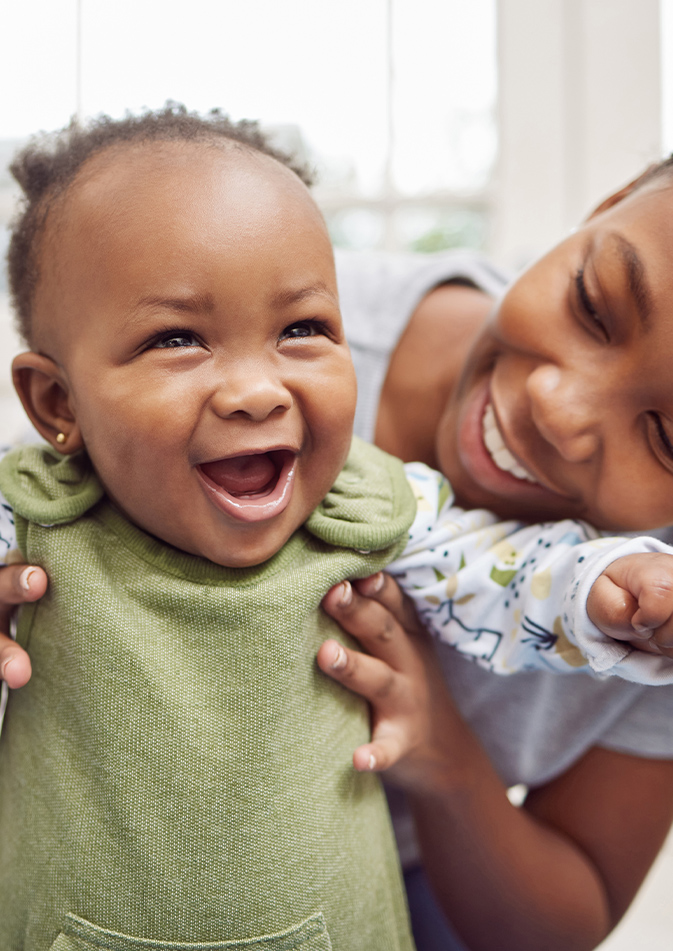 We're Here For You
Each year, we have been involved in over 250 surrogacies and adoptions in Nevada. You can trust us to help your family.
Contact Eric A. Stovall
Receive a Free Consultation Today