Adoption & Surrogacy Attorney
Adoption in Nevada
Here to help you and your family.
Nevada Adoption Laws
Adoption is a journey for all parties: birth parents, individuals who are adopting, family members and the children. Sometimes the journey is complicated and frustrating, but the destination is worth every minute. The legal transfer of parental rights can provide children the opportunity to become healthy adults. Nevada adoption attorneys, such as Eric A. Stovall, who knows all the rules and regulations specific to Nevada adoptions can guide you on this journey.
What are the Pros and Cons of Adoption in Nevada?
There are many reasons why people choose to adopt a child. Some parents are not able to have children or are interested in adopting siblings or other relatives. Others may choose to adopt children who are homeless or in foster care. Individuals who choose to adopt children with disabilities can also enrich their physical and psychological development. In short, people choose to adopt children because they want to start a family or add onto their present family. No matter the reason, it is best to contact an experienced Reno adoption attorney who can offer adoption help and answer any adoption questions you may have.
How Do I Find an Adoption Attorney Near Me?
Becoming a parent through adoption is a lifelong commitment that can then lead to a better life for parents and children alike. Why not start your journey today? If you plan to adopt a child or if you are just considering adoption in Reno, then contact our family adoption attorney Eric A. Stovall. We can explain Nevada adoption laws, qualifications, types of adoptions, adoption costs, US adoption laws and more.
Want to learn more about the adoption process in Nevada? Call or click here for a free consultation!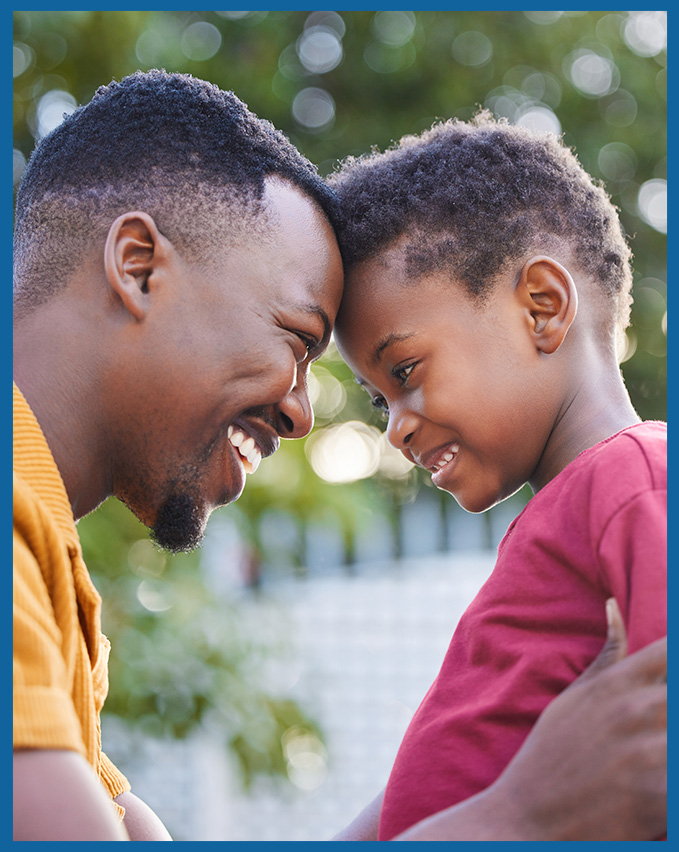 Nevada Adoption Information
Over the past 20 years, the percentage of adopted children, raised by others, has significantly risen. Many people are able to adopt children. Your race, religion, sexual orientation and home-ownership status does not matter in Nevada adoption. Families who choose to adopt children do not even have to earn a high income or have previously raised children. An experienced adoption attorney in Nevada can help married as well as single parents to determine if they qualify for adoption. They can also explain adoption steps and explain the average cost of adoption. In Nevada, you will have the opportunity to choose the child you will adopt based on:
Age preference
Ethnicity
Gender
How many children you want to adopt
Different Types of Adoption in Nevada
There are also many different categories of adoption. Since every couple and every family is different, we can help figure out which option fits you best. Some examples of different types of adoption include:
Closed Adoptions– Sometimes used in international adoptions, this type seals the records of the biological parents. This then keeps the process confidential. This type of adoption is seldom chosen in interstate or intrastate adoptions.
Open Adoptions– Birth parents can keep in touch with adoptive parents, possibly through post adoption contact agreements (PACA).
Relative Adoptions– Perhaps made by a stepmother or father; however, it could also include siblings or grandchildren.
Unrelated Adoptions – The adoptive parent is not related to the child.
Agency Adoptions– Going through an adoption agency to find a child to adopt.
Private Adoptions– Adopting from someone you know.
To learn more about closed, open, relative, agency and private adoption, contact our law firm. We can help you determine which options best suite your needs.
Have a Question About Adoption?
Get a Free
Consultation Today